Throughout my intense wedding/bridal blog reading I have been unable to find a Save the Date that really "gets me." UNTIL my fabulous, wondrous MOH sent out her Save the Dates. They were classy but funny, adorable with personality- everything I ever wanted. I was both happy and extremely upset with her. It was everything I wanted in a Save the Date...
... Down to the catchy "Two people enter, one couple leaves" line. My fiancé was talking about this Save the Date for weeks! And remember he's been IN 7 weddings, and has I assume, seen much more than 7 Save the Dates. What could we possibly design that could be as cute and fun as that? Enter my Super MOH who confessed to me this was actually her #2 design idea, #1 involved a posed picture of her and her now husband. I was on cloud nine. MOH has the best design ideas on the planet. That is when she dropped this bombshell...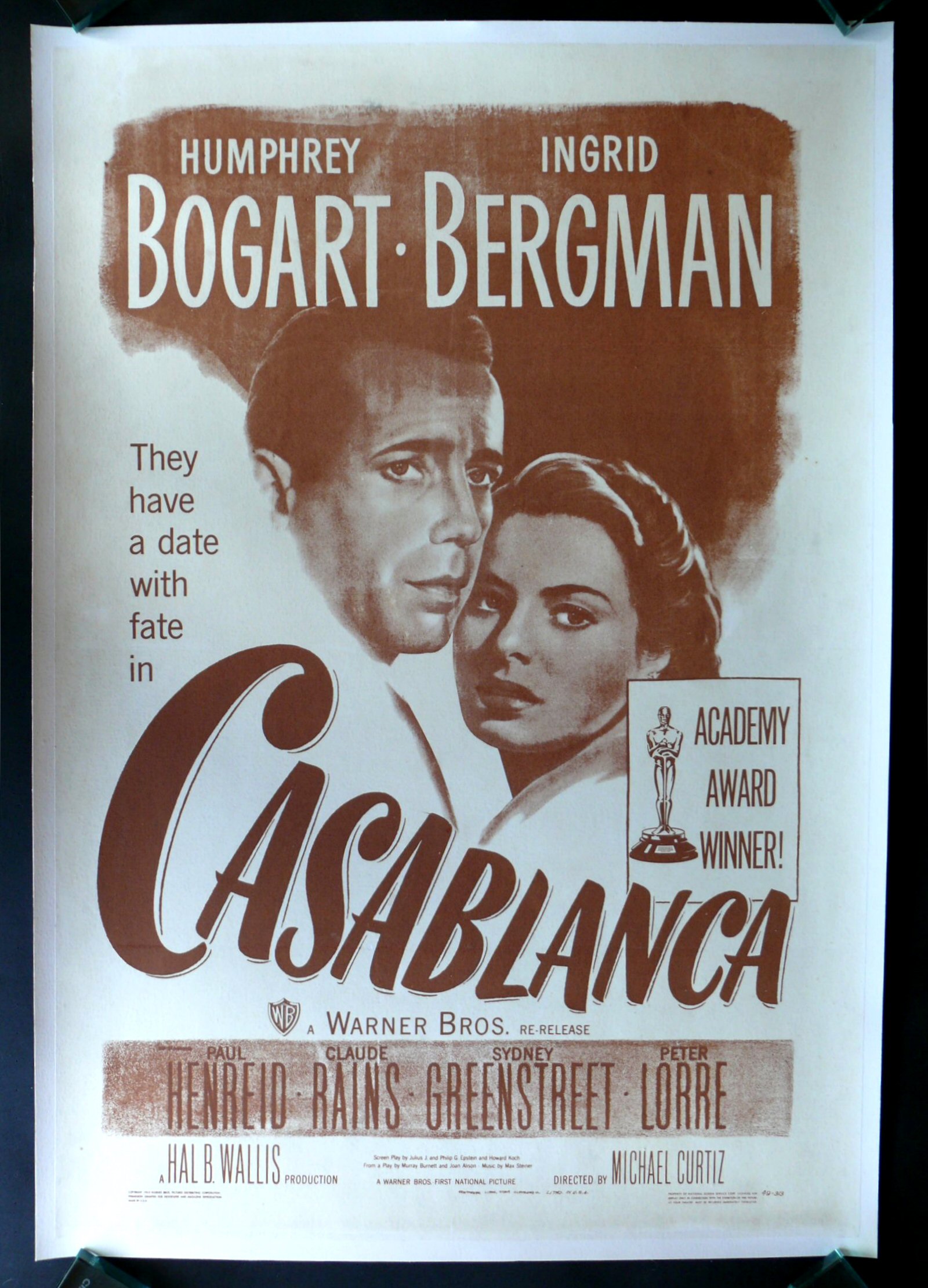 Could it be, our favorite movie! In a pinkish/coral sepia tone? Of course the wording is amazingly appropriate for a Save the Date. We're changing it just a bit to "They have a date with fate in.... SEDONA" Our parents names will be listed as the producers and of course MOH will be listed as the Artistic Director.
Stay posted, we've set a deadline of Dec.15th for the production of these bad boys.